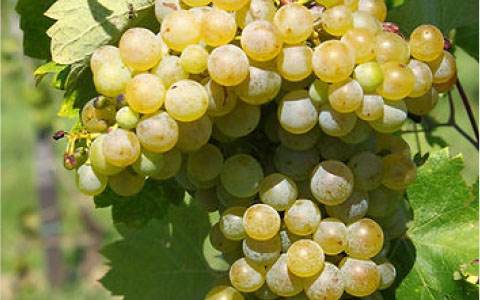 Balafánt
A fleshy variety with medium-sized berries, it produces a zesty wine.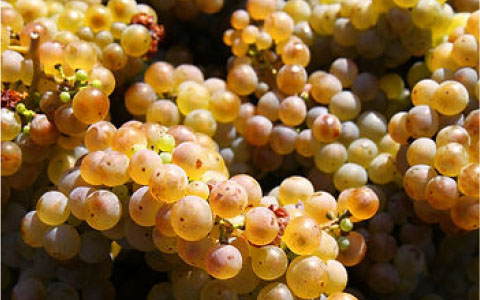 Fehér góhér
This is an early-maturing variety that results in light, easy-drinking wine. It was once widespread in our wine regions.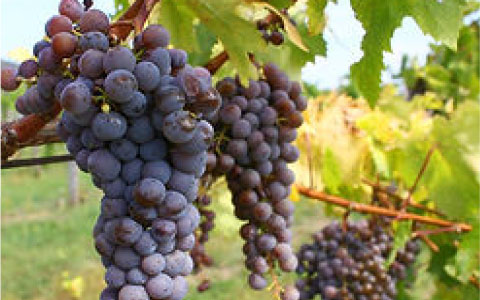 Hamvas
This variety is compact, large clustered, and ashy grey in colour with waxy berries.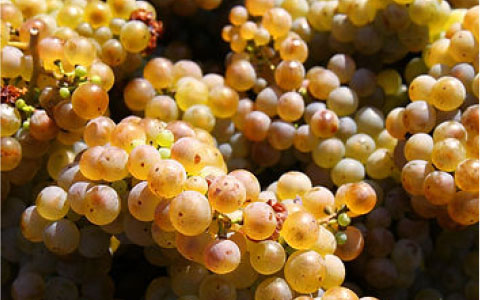 Kolontár
A variety from around Lake Balaton (also called: 'Térdes', which means 'Kneed' in English), with large clusters and berries.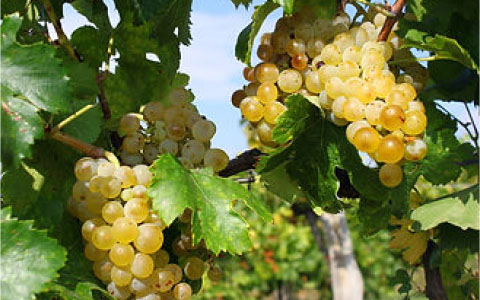 Kovácsi
Previously grown in the outskirts of Diósd and Nagykovácsi, this variety was thought to be similar to Rhine Riesling, and was sold at high prices. It produces medium-to-small loose clusters and medium-sized berries.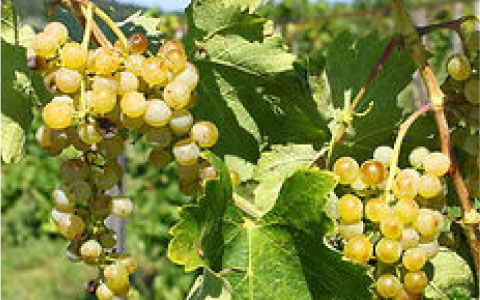 Lisztes
This is an early-maturing, poorly-setting variety with loose clusters and a very low yield.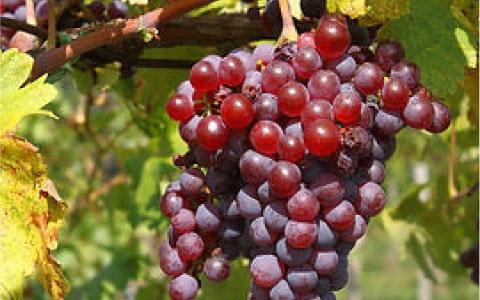 Piros bakator
This is a late-maturing variety from Érmellék, with medium clusters and large berries. The wine is characterised by low alcohol and high acidity. It can also be a good base for sparkling wine.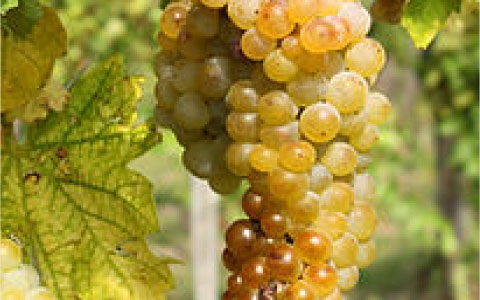 Sárfehér
This variety is slow to reach adequate sugar levels, late to ripen, but has lots of acidity and a fine texture. The low must grade and slow maturation make it a good base for sparkling wine.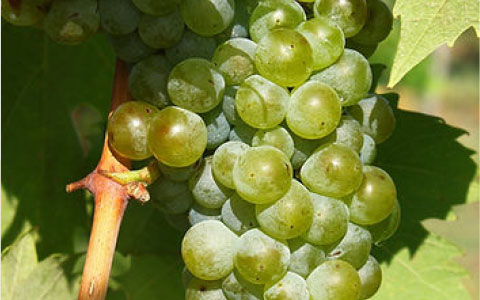 Szerémi zöld
This is a variety from Syrmia with small, green berries and small clusters. Its wine is characterised by high acidity and good structure.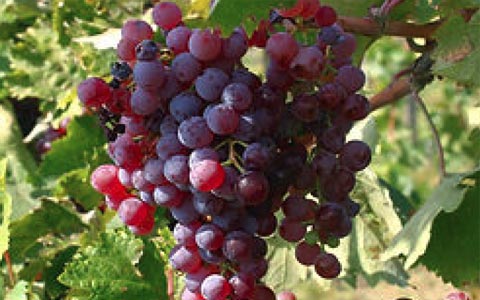 Vörös dinka
A variety with a large cluster size and medium-sized red berries that produces a creamy wine reminiscent of purely white-fleshed fruit.