József Szentesi is a rediscoverer of old Hungarian varieties dating back to before the phylloxera plague, an advocate of non-interventionist winemaking, and a recipient of the Hungarian Winemaker of the Winemakers (Borászok Borásza) Award. As Swabians with roots in Budaörs, his ancestors have been growing grapes and making wine for centuries. The disastrous wine culture of the 1970s and 1980s separated him from the family tradition, but in 1998 he finally decided to return to his roots.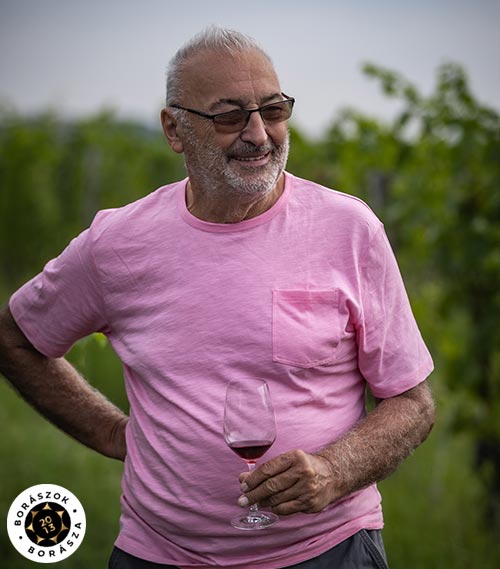 Some of the white and red wines produced by the Szentesi Winery are available commercially, while others can only be tasted at the winery.
Kell hogy legyen meghitt baráti kör
Kiművelt, nem önhitt fők társasága
Ahol otthonos számos gyönyör
Mi nélkül unt a napok hosszúsága
Kell hogy legyenek pompás estebédek
Hol fesztelen az ember csevegél
Jó borokat, szellemes igéket
Mégse részeg, hogyha véget ér
Voltaire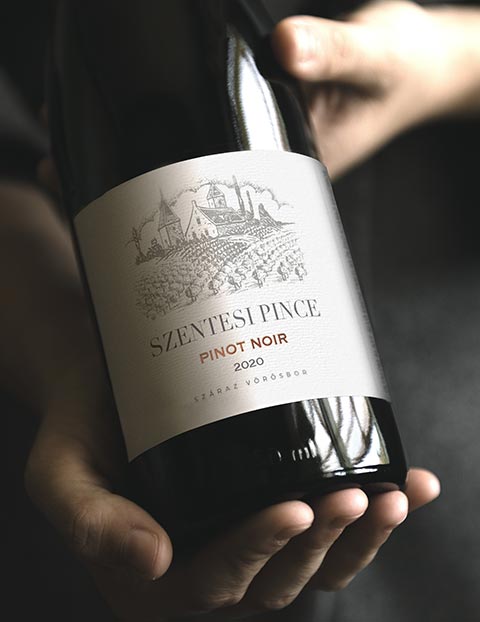 The Golden Age is not a historical period – but rather, a state of being – which is always present.
Wine is a tool that lifts man out of the disturbed world to restore him to the order of the Golden Age.
Béla Hamvas